Welcome to B&D Dance Club
B&D Dance Club in East Malling is a great place to dance, no matter what level you're at. We offer many different styles of dance and chances to socialize. Come join us to get better at dancing, make new friends, and stay healthy!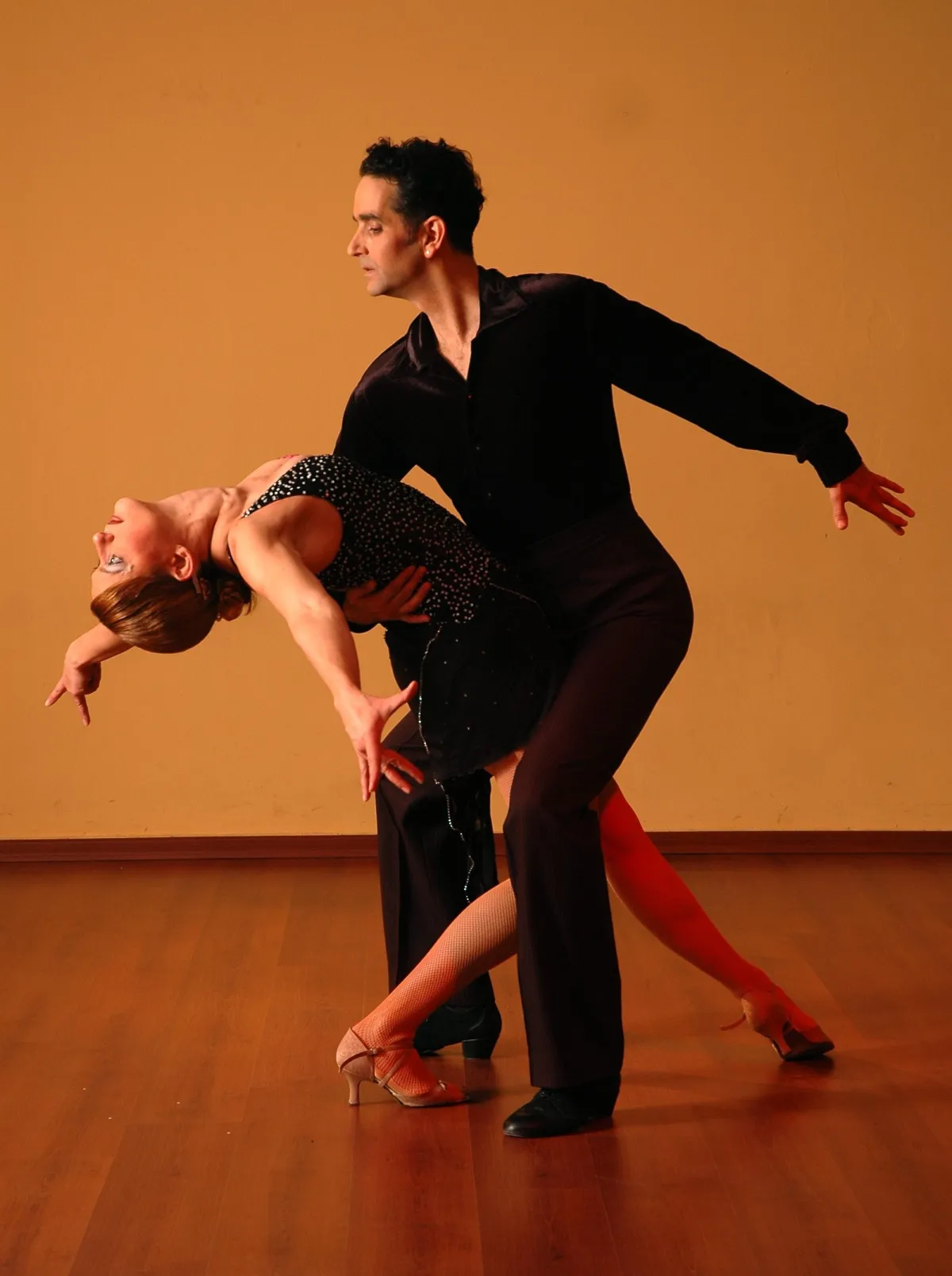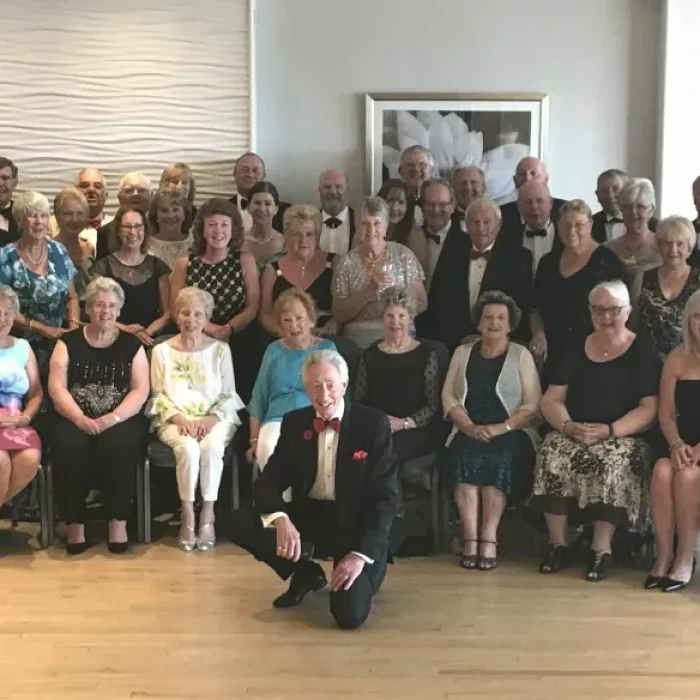 Meet the Founders: The B&D Dance Club Team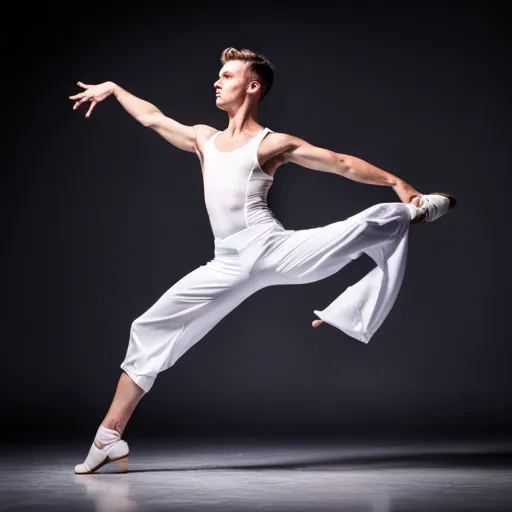 Founder and Head Dance Teacher
With over 50 years of Ballroom and Latin dance experience, David is an incredible instructor who is passionate about sharing his love of dance with others.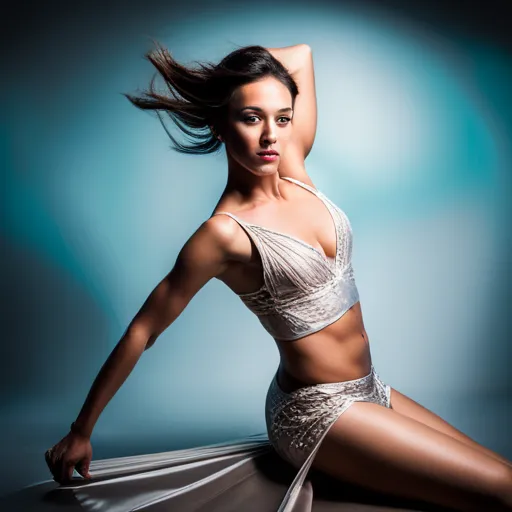 Barbara sadly passed away in 2010 but her legacy continues
Barbara taught at East Malling for 35 years. She had a real passion for the power of dancing, and teaching others the art.
Hear What Our Clients Have to Say About Us
B&D Dance Club has helped me improve my dance skills and build my confidence. The teachers are patient and supportive, and the classes are always fun and engaging.
B&D Dance Club provides a fantastic opportunity to learn new dance styles and meet new people. The teachers are knowledgeable and the atmosphere is always positive.
B&D Dance Club is a wonderful community of dancers. The classes are well-structured and the social events are always enjoyable and memorable.
I highly recommend B&D Dance Club to anyone looking to improve their dance skills and meet new people. The teachers are friendly and the classes are both challenging and fun.